The Agenda of this year's Congress will cover very important topics for this branch of the economy: including the development of infrastructure projects related to access to sea ports, from the sea and from the land. There will be discussions on shipbuilding, offshore industry, inland waterways, road and rail connections, which are an integral part of European transport corridors.
We are planning a number of discussions related to energy security, logistics, insurance, digitalisation in the maritime industry. There will be presentations and talks on maritime education, financial, legislative, legal and environmental issues.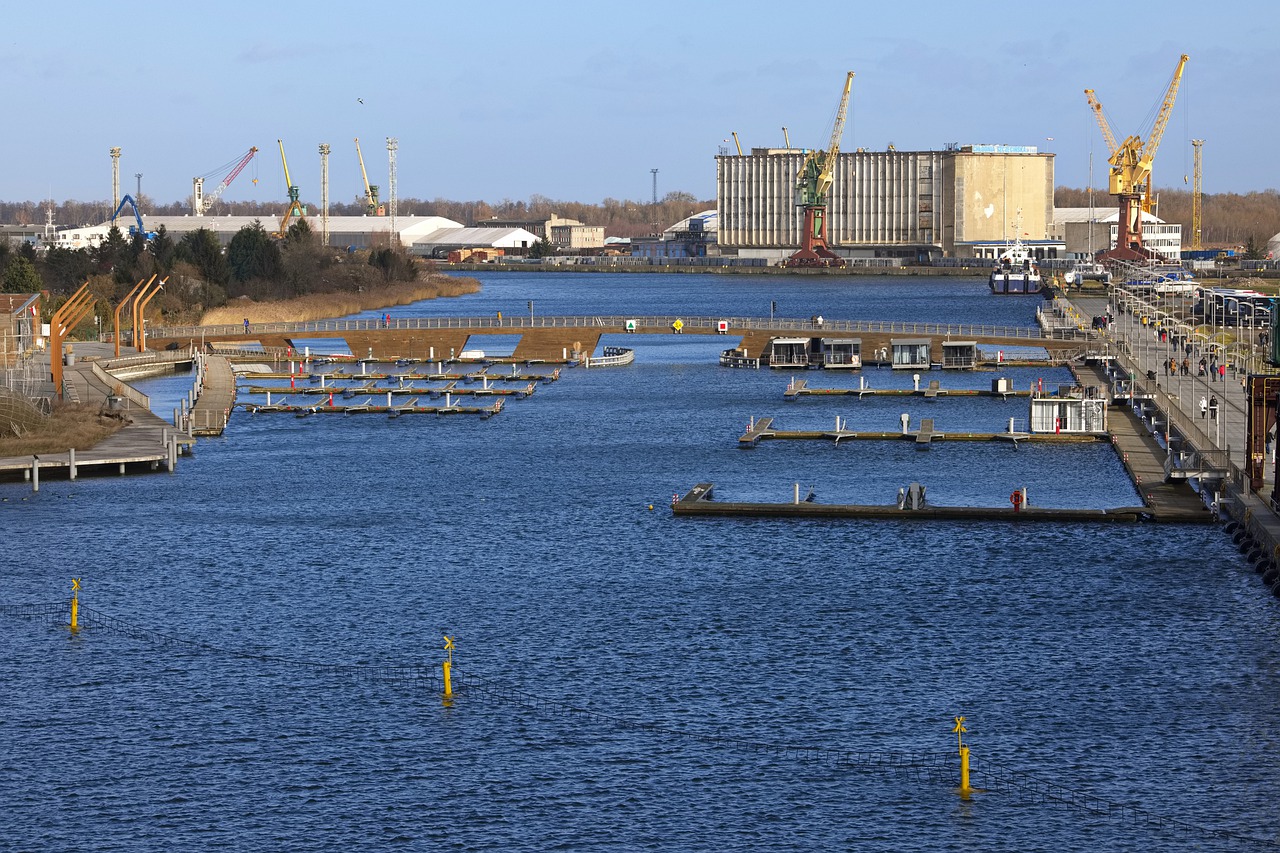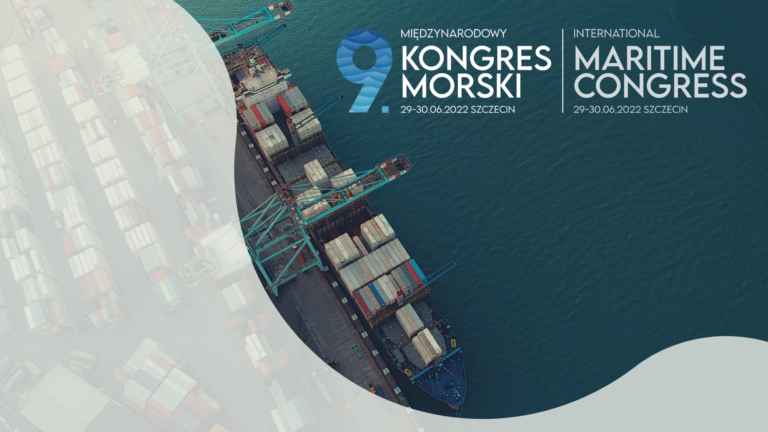 Ladies and Gentlemen, in view of the Russian aggression against Ukraine, this year's...
Read more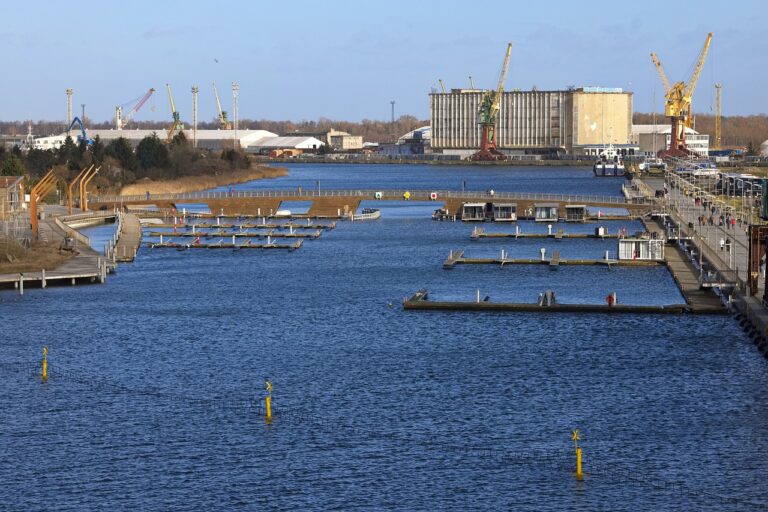 Ladies and Gentlemen, It is our great pleasure to inform you that in Szczecin on the ...
Read more
Check out reports from previous congresses